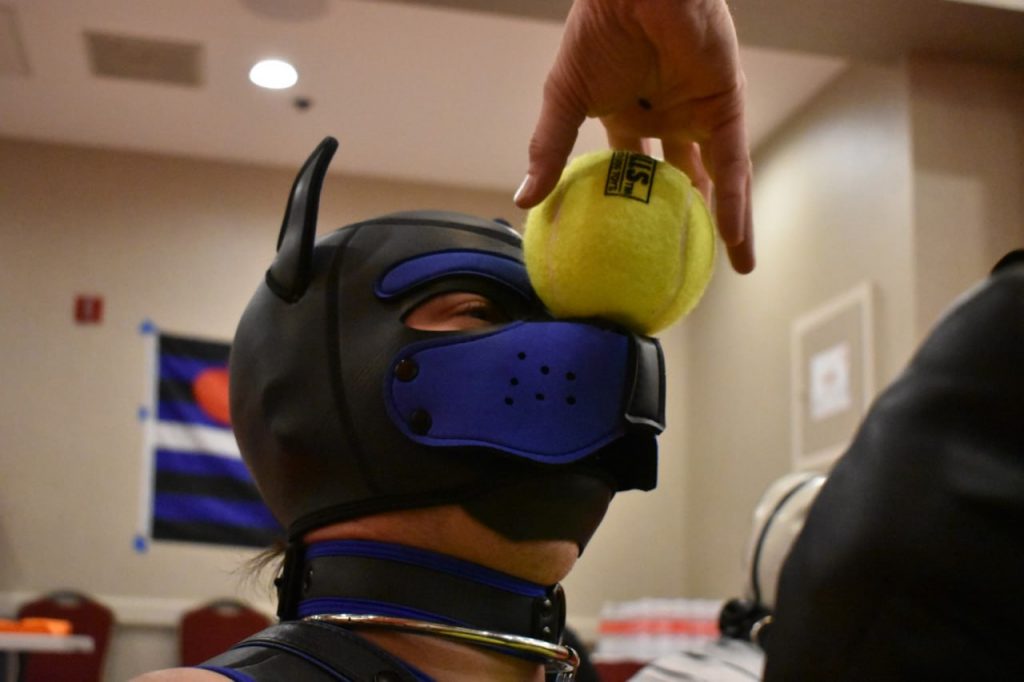 Join us at BLFC on Wednesday, November 1st 2023 at 9:00pm, for an enchanting exploration into the realm of human puppy play, hosted by Bay-Pah! In this engaging panel, you will delve into the delightful world of those who identify closely with the playfulness, innocence, and affectionate nature of real puppies, kitties, dogs, and cats.
Like our furry companions, human puppies relish the simple pleasures in life—belly rubs, treats, and squeaky toys. Discover the joys and the deep sense of freedom that comes from embracing the inner pup within. Just a pat on the head, a kind word, or a tasty treat can transform your day, and at this panel, you'll experience it all.
Whether you're a well behaved puppy or just curious about this intriguing community, this event is the perfect opportunity to learn more, ask questions, and share your own experiences. Come prepared to engage with some adorable pups, learn about the values and dynamics that define this fascinating subculture, and connect with like-minded individuals who share your passion for human puppy play.
So, "Ruff! Awoo!" and let's embark on this unique journey together. Don't miss out on the chance to wag your tail, enjoy a playful romp, and celebrate the spirit of human puppy play. For additional information, be sure to visit http://bay-pah.com.